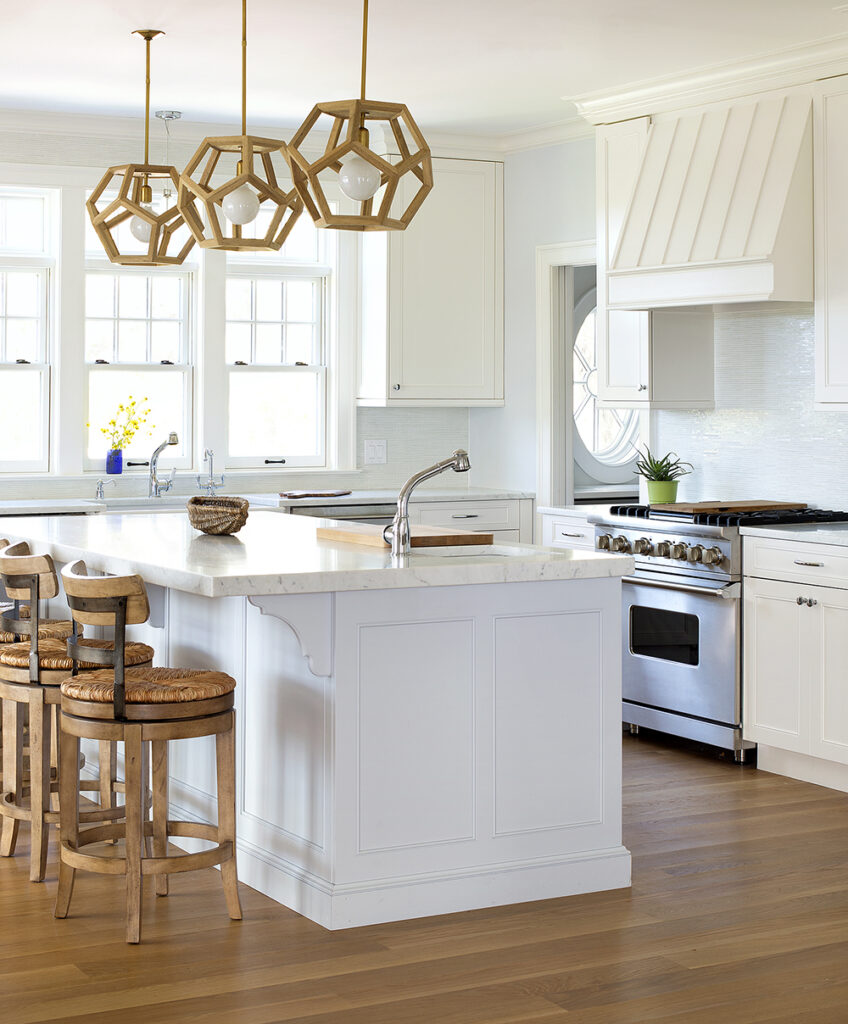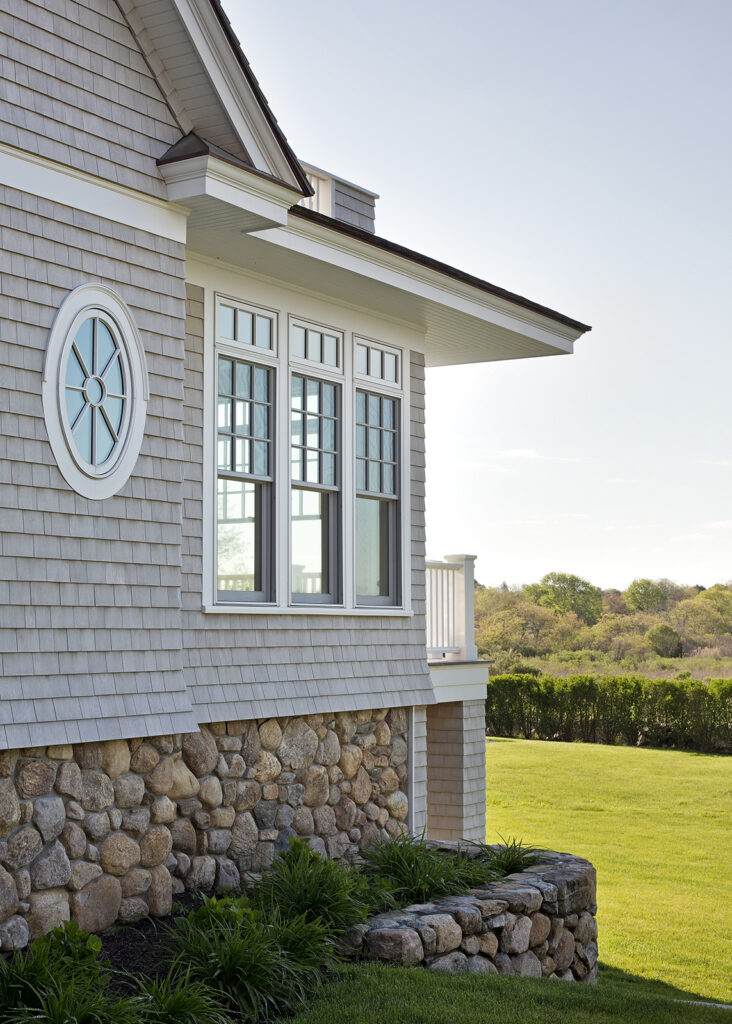 Our Story
President and owner of Gary M. Vacca Building Contractor Inc., Gary Vacca graduated from Thames Valley Technical School in 1976 with a certificate in Architectural Design. At the age of 16, Gary worked in the carpentry field on new construction, where he was involved in project work from start to finish. At the age of 19, he became the lead framer for a local builder in Groton, CT. He continued his service in this field until 1981, when he then took advantage of the opportunity to work at Harris Graphics in Pawcatuck, Connecticut. Here, Gary served an apprenticeship as a maintenance electrician and earned his E2 electrical license from the State of Connecticut.
Immediately after Harris Graphics shut down in 1987, Gary decided to return to his first passion, building. He and his wife Annette started their own construction company, where they began working primarily on small projects in Stonington and Watch Hill. In 1999, Gary and Annette expanded their operations to a woodworking shop in downtown Pawcatuck, enabling them to work on larger and more innovative projects.
Throughout the past two decades the business has grown to include a wide variety of home services and dynamic constructions, with special attention to older home renovations.
Today Gary Vacca Building remains a family run company. Still dedicated to excellence in service, Gary's principal role is to oversee each project, while Annette manages the office. Their sons Paul and Michael are also members of the company working both inside and outside of the office.
Paul attended The New England Institute of Technology and has a bachelor's degree in both Architectural Design and Construction Management. Paul has managed and completed several high-end projects in Watch Hill and Stonington during the time since his graduation. Paul has extensive product knowledge and experience. Paul manages both in the office and on-site.
Michael attended Eastern Connecticut State University and has a bachelor's degree in Business Administration. Michael works both in the office and on site and also assists with project coordination. Michael also provides clients with detailed weekly photo updates of job progression.
In addition to family, Gary Vacca Building employs a staff of talented individuals who help to make the company a success.
As the company has grown over the years, Gary and his family have taken on new, exciting projects, while continuing to enjoy strong relationships with their original customers who helped them get where they are today.
Meet the Team
At Gary Vacca Building we have a crew of experienced and dedicated individuals, including project managers, carpenters, cabinet makers, and painters. Each employee helps ensure that all projects are a success, and we are proud to have them on our staff.
Gary M. Vacca
Project Management, Estimating, Customer Relations, Caretaking
Annette Vacca
Office Support, Customer Relations, Employee Relations
Paul M. Vacca
Office & On-site Manager
Michael P. Vacca
Office Assistant & On-site Project Coordinator
---
Craftsmen:
Our staff is comprised of fine craftsmen that are dedicated to ensuring that each job is completed successfully whilst keeping the client's needs in mind. They are an outstanding group of considerate and talented individuals that enjoy working with each client and achieving their vision for the project. Each carpenter has a wide range of experience but also have specialty areas that they each excel in such as trim work, exterior siding, framing, window and door installations, and much more.
Custom Cabinetmakers:
Our three cabinetmakers all have a great deal of experience working in cabinet and millwork shops. Our cabinet shop has the ability to do both. Each cabinetmaker has experience ranging from millwork of custom trim, furniture, and beyond as well as building and assembling cabinet boxes, drawers, and face frames. Two of the cabinetmakers also have the skill and ability to spray finish cabinets in our spray booth.
Painters:
Our painters are highly experienced, detail oriented, and dedicated individuals that take great pride in their work. Their attention to detail is crucial as the paint finish is the last step in the project and complements the high-end carpentry and trim work.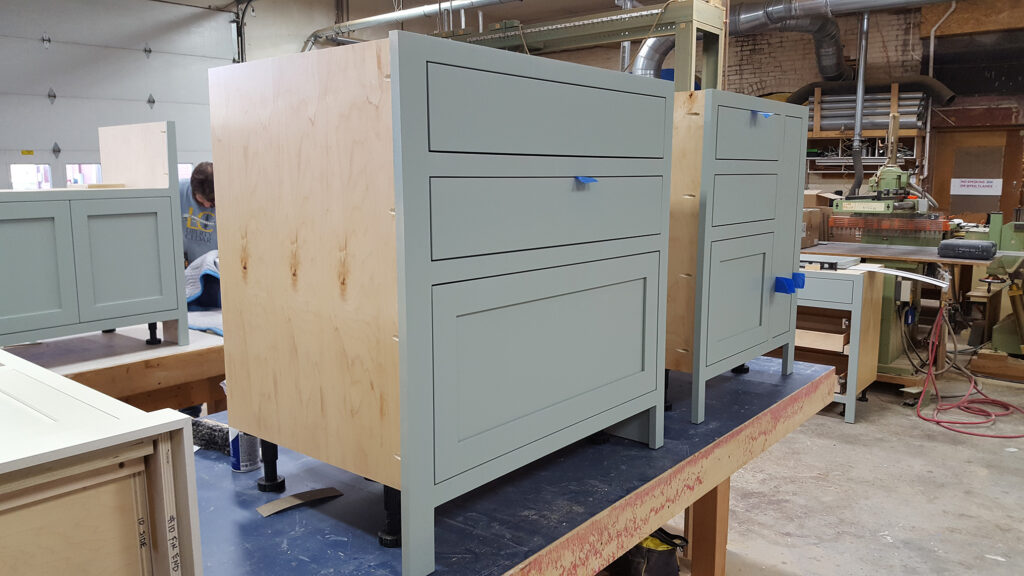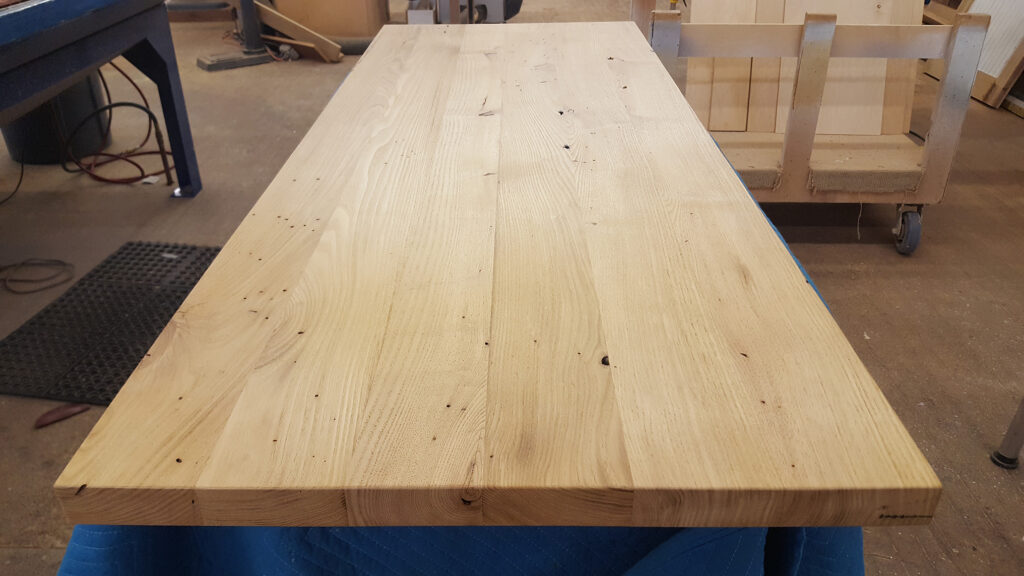 ---
Next Steps…
Contact us to receive a custom quote!
---